All Tumblr Refugees welcome.
Humpr is the good social media. We allow NSFW creations, prioritize creators over advertisers, and care for your privacy/free speech. Reach your fans, monetize your content, and find your next favorite artist here.
Humpr is under development. Track our progress here: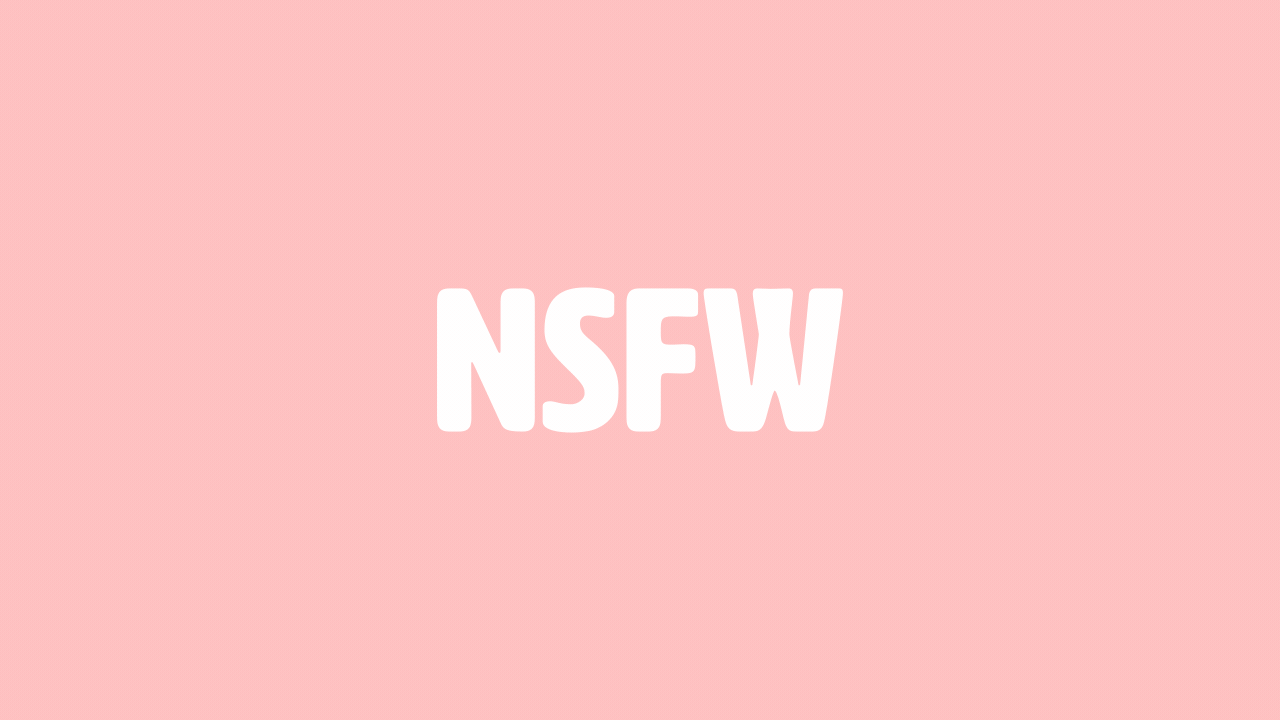 As long as it's legal, it'll probably have a place in Humpr.
We want to integrate Patreon's API where possible to ease donations to artists. We also want to provide artists with a new, independent, safe source of income for their professional work.
Sick of facebook watching you?
We hate it. We won't do it.
Just some peeps who want free speech.
And porn.